Sportsnaut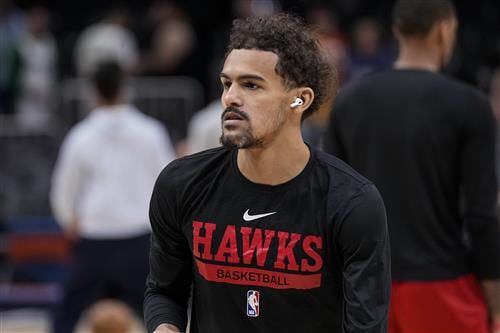 The Los Angeles Lakers have been looking for a third star to pair up with Lebron James and Anthony Davis, and that could end up being Atlanta Hawks superstar Trae Young.
The Los Angeles Lakers and Atlanta Hawks are both in the 2023 NBA Playoffs but seem headed in different directions. It took several months, but the Lakers organization was able to get new head coach Darvin Ham the right kind of players, and the team gelled as an elite defensive unit in the last month of the season.
Atlanta has also seen a lot of change in recent months after head coach Nate McMillan was fired and replaced by former Utah Jazz head coach Quinn Snyder. The moves followed a season of drama, locker room issues, and rumors of Trae Young potentially ending up on the trade block in the coming months.