ProSportsDaily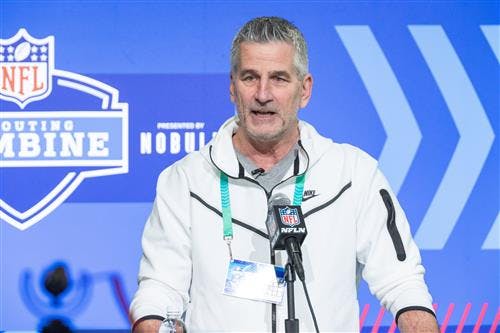 According to a report by Ian Rapoport, the Chicago Bears are set to trade the No.1 overall draft pick in this year's draft to the Carolina Panthers.
Early reports indicate that the Bears will receive the No.9 pick in the upcoming NFL draft as well as a future first and second round pick, as well as wide receiver D.J. Moore.
The Panthers are now on the clock and have their choice of franchise quarterbacks to choose from.