NBA Analysis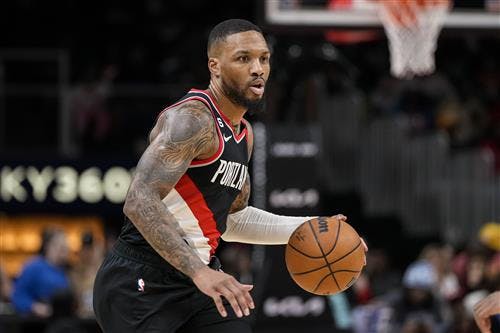 The NBA is in its star player empowerment era. With that comes player movement.
These days, it feels like nobody is safe. Any star player could end up on any team at any moment.
Some people like it. They find it exciting. Others find it frustrating. To be sure, it makes it more difficult to set your expectations for a team when its roster is constantly in flux.
At the same time, every player isn't on board with the movement. Damian Lillard has remained loyal to the Portland Trail Blazers.
With his peers constantly seeking better situations, Lillard has worked tirelessly to make the situation he's in as good as he can.
Could that change this summer?
Portland Trail Blazers Receive: G Markelle Fultz, F/C Jonathan Isaac, G/F MarJon Beauchamp, 2023 First-Round Pick (CHI via ORL), 2025 First-Round Pick (DEN via ORL), 2027 First-Round Pick (ORL), 2029 First-Round Pick (MIL) 
Orlando Magic Receive: G Jrue Holiday 
Milwaukee Bucks Receive: G Damian Lillard