Bleacher Report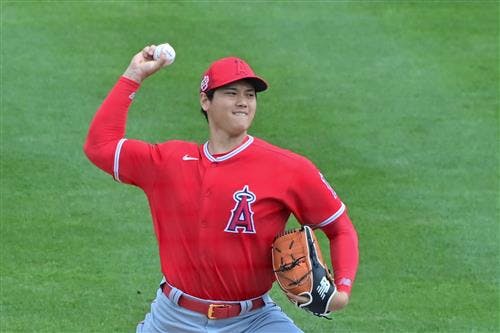 The Los Angeles Dodgers are viewed as the early favorite to land Los Angeles Angels superstar Shohei Ohtani in free agency next year, per Jon Heyman of the New York Post.
Heyman wrote:
"Some folks around baseball see the Dodgers — one of many that will make a play for Shohei Ohtani, baseball's best player — as the very early favorite for the two-way superstar.
"They cut payroll and no one denies Ohtani's impending free agency is one of the reasons (there seem to be many).