Total Pro Sports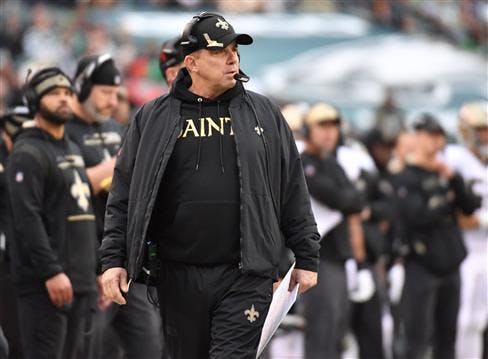 A front-runner has emerged in the race for former New Orleans Saints head coach Sean Payton, from the vantage point of the 59-year-old's preference.
According to Mark Maske of the Washington Post, the Denver Broncos appear to be Payton's desired landing spot as he likes them as an organization, admires the ownership, and would be happy to work with Russell Wilson.
Wilson's struggles in his first year as the team's quarterback beckon concern, considering his hefty contract. Pairing him up with a coach of Payton's caliber is bound to be interesting, at the very least.