The Score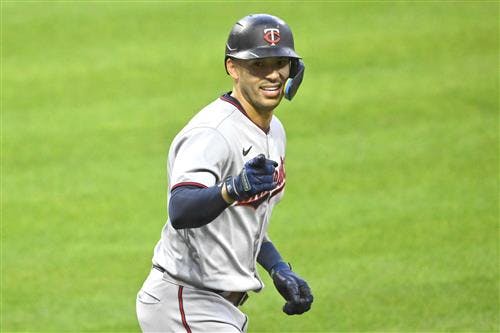 The Minnesota Twins and star shortstop Carlos Correa agreed to a six-year, $200-million contract with a vesting option that could make the pact worth $270 million, sources told Jeff Passan of ESPN.
The deal is pending a physical.
Correa already agreed to contracts with both the San Francisco Giants and New York Mets this offseason but the deals were never finalized because of a medical issue stemming from a previous ankle injury.