The Score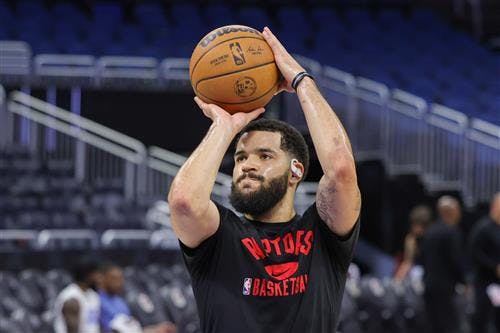 Toronto Raptors guard Fred VanVleet declined a contract extension worth around $114 million over the offseason, a source told TSN's Josh Lewenberg.
The offer was the maximum amount the Raptors could put forward, Lewenberg reports. VanVleet can still sign an extension worth that amount until the end of the season.
VanVleet has a player option worth $22.8 million for the 2023-2024 season, according to Spotrac.