New York Post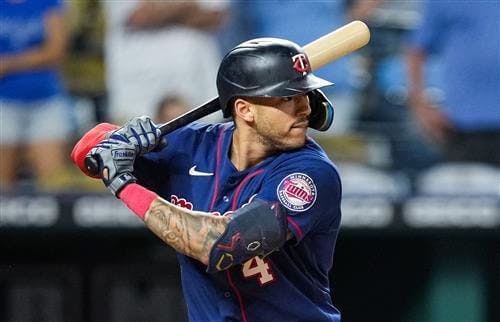 Carlos Correa's camp renewed contact with at least another interested team or two beyond the Mets on Thursday as negotiations over proposed contract language changes in the agreed-upon $315 million, 12-year deal ran into at least a hiccup or two.
There's been decent hope for two weeks that Correa and the Mets could finalize the agreement, with a few alterations, and Correa's camp had limited discussions to the Mets until Thursday. But two weeks into the discussions, the unresolved issues have at least led Correa's agent, Scott Boras, to check in with other teams. The incumbent Twins, who know Correa best and offered close to $285 million over 10 years, were one of the teams in some contact with Boras.
It isn't known how serious those talks with outside teams may be, but one Mets person, who said he was aware Correa's camp was at least touching base with others, still struck a note of faith that the Mets would get it done when he predicted, "Ultimately, I don't think Mr. Cohen is going to let him go," referring to club owner Steve Cohen.
This latest twist has at least added extra intrigue to a situation that everyone had agreed was likely to lead to a deal with the Mets, perhaps as early as by the end of this week, even after they raised an issue regarding Correa's right ankle in medicals following the agreement.
The sides have recently become ensconced in discussion about contract language the Mets believe is necessary to mitigate their risk related to the ankle. Boras previously agreed to changes in contract language to resolve potential health or soundness issues on deals involving J.D. Drew, J.D. Martinez and Ivan "Pudge" Rodriguez, but the discussions were said to be "sticky" Thursday.