Bleacher Report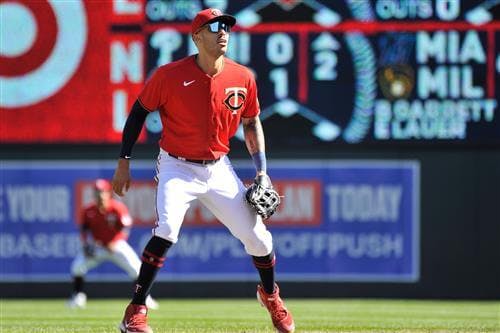 The ongoing saga between the New York Mets and shortstop Carlos Correa doesn't appear to nearing a conclusion, but a bit of clarity was provided on Tuesday.
The Athletic's Ken Rosenthal reported that if Correa eventually signs with New York, it likely will not be the 12-year, $315 million contract he originally agreed to prior to the holdup caused by his physical examination.
"We expect it to be a dramatically different deal. … The question again is, to what extent does the language change, does the deal change, and how will Carlos Correa be once he gets through all this? Will he be a happy Met? Will he be upset? Who knows," Rosenthal stated.
The uncertainty surrounding Correa's health has become the top storyline of the 2022 MLB offseason. The 28-year-old initially agreed to terms with the San Francisco Giants on a 13-year, $350 million contract, but the team hesitated to complete the deal amid concerns over his medical reports.