Bleacher Report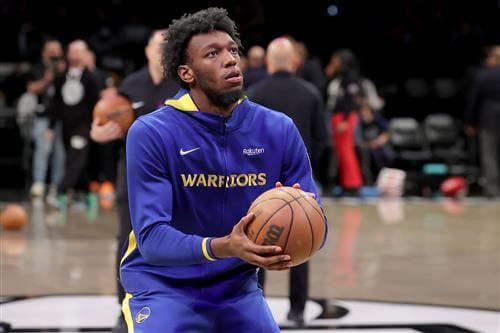 With less than two months to go until the deadline, we're officially in the NBA's trade season.
And whether a team is cruising toward title contention or good odds for the top pick in the NBA draft and a shot to land Victor Wembanyama, every organization has at least one player who might need to be moved.
In some cases, like the Los Angeles Lakers and Russell Westbrook, the pick is pretty obvious. Others require a little more digging.
Either way, the best trade candidate for every squad, as well as the explanation for why he should be moved, can be found below.
Atlanta Hawks: John Collins
John Collins has been a fixture in the rumor mill for at least three years. His showing up in trade speculation is pretty much an annual tradition, at this point.
With the Atlanta Hawks in the play-in range of the Eastern Conference standings after already taking a huge swing on Dejounte Murray this summer, and Collins posting the worst box plus/minus of his career, there might be enough desperation for this to be the year a deal actually gets made.
Beyond simply relieving the team and Collins of the tension that comes with years of rumors, trading the sixth-year big man would also open up some minutes for Onyeka Okongwu, which could help push Atlanta closer to a top-10 defense.
Moving Collins for a wing who can shoot could also go a long way toward improving the Hawks' bottom 10 offense, too (Collins is shooting a career-worst 23.5 percent from deep this season).
Boston Celtics: Danilo Gallinari
Thanks to the torn ACL he suffered at this offseason's EuroBasket tournament, Danilo Gallinari hasn't played a single second for the Boston Celtics.
Trading him in the first year of a two-year deal (with that second year being a player option) while he recovers from that injury might feel a little harsh, but Boston is competing for a championship. Having a roster spot taken by someone who can't play is far from ideal for a team in that tier.
If Gallinari's salary could be attached with a future asset to land someone who can help the Celtics right now, the front office would have to consider it.