The Score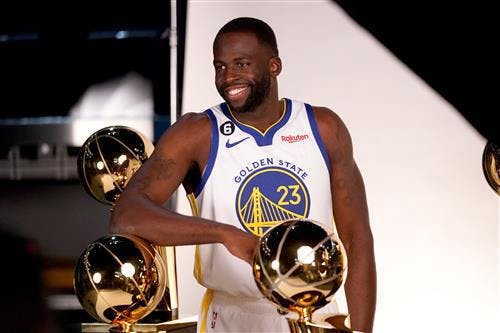 Draymond Green, who could become a free agent after the upcoming campaign, doesn't believe he and the Golden State Warriors will agree on an extension before the season begins.
"At this point, whether I'd like to or not – I don't think it will happen," Green told reporters at media day Sunday, courtesy of NBC Sports.
"And so, for me, I'm just focused on this season and being as great as I can be, as I know I'm capable of being, and winning another championship, and reaching my individual goals that I have as well. I think that's my main focus."