NBA Analysis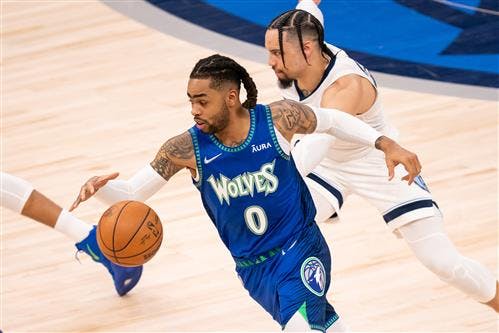 Ask any NBA fan, and they probably have a different concept of how to construct a championship roster. Ultimately, there is no one-size-fits-all formula.
Some will suggest that depth is the most important element. They'll argue that having quality players down to your 9th man is the key to winning. To be sure, we've seen teams have great success with a team-first brand of basketball.
Alternatively, others will say that your best player is the most likely factor in determining your success. They will also have a point. Ultimately, the team that wins the NBA championship typically has a top-5
Still, that player will need help. Top-end talent may be the most important quality in a title team, but the "heliocentric" brand of basketball we've seen in recent years seldom leads to championships.
Having one playmaker who can account for an entire offense is great, but it's optimal to at least have a secondary ball-handler that the defense needs to account for.
As it stands, the Dallas Mavericks have that top-5 playmaker, but they could use a strong second offensive option. Here's a deal that has them landing one by acquiring D'Angelo Russell from the Minnesota Timberwolves.
Minnesota Timberwolves Receive: G/F Tim Hardaway Jr., F Dorian Finney-Smith
Dallas Mavericks Receive: G D'Angelo Russell