NBA Analysis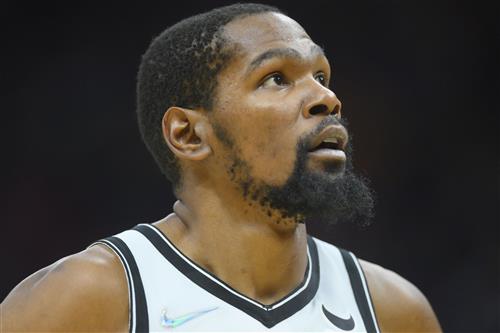 In the modern NBA, the term "player empowerment" gets thrown around a lot. Realistically, it's more like "star player empowerment".
After all, your average role player has as little say in where he played as he ever has. In fact, one might argue he has less. When a star demands a trade, role players are frequently involved in order to match salaries.
That means your average NBA role player now has two types of people that can dictate his future: general managers, and star players.
Regardless, at least star players have a say. Kevin Durant is well aware of this. He already issued a trade request to his Brooklyn Nets.
Recently, reports have suggested that one of his preferred destinations would be the Philadelphia 76ers.
The Sixers may not have the best package to offer Durant, but if he's willing to do whatever it takes, perhaps he could force his way there. Here's a deal that sends him to the City of Brotherly Love.
Brooklyn Nets Receive: F Tobias Harris, G/F Matisse Thybulle, G Tyrese Maxey, 2028 First-Round Pick (Swap – PHI)
Philadelphia 76ers Receive: F Kevin Durant