Clutch Points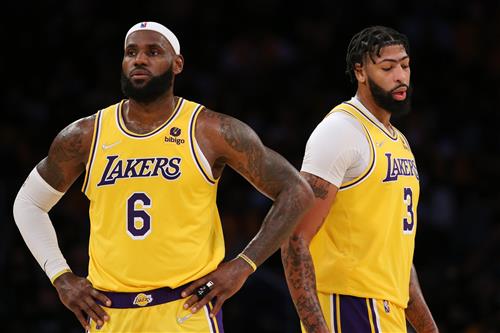 If recent rumors are to be believed, it looks like Anthony Davis' future with the Los Angeles Lakers in the post-LeBron James era is murky at best.
When the Lakers traded for Davis in 2019, fans and experts alike saw him as the future of the Purple and Gold even after LeBron's retirement. Having him ensures that LA has a franchise superstar who can carry the torch whenever James decides to call it a career or maybe move on from the team … at least that's what many thought.
Unfortunately, Davis' time in LA has been riddled by injuries. Now, many are doubting whether or not he can still be the future of the franchise. According to a Heavy.com report, some members of the Lakers organization wouldn't mind and would actually like trading AD, although they don't plan to do it while LeBron is still with the team.