CBS Sports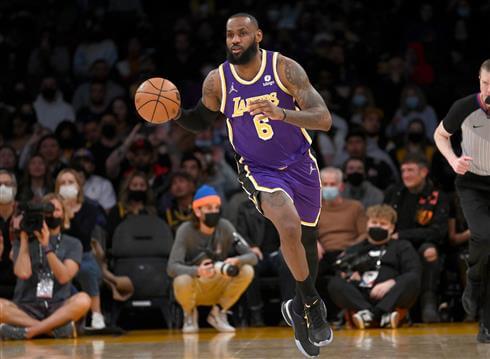 Los Angeles Lakers star LeBron James became eligible to ink an extension with the team on Thursday, but there is no agreement imminent between the two sides, according to ESPN's Dave McMenamin, via an appearance on NBA Today. There is technically no rush for James, who has one year remaining on his current contract, to sign an extension, as he has until June 30 to do so before becoming an unrestricted free agent.
Though no agreement has been reached yet, James and his representative, Rich Paul, met with Lakers general manager Rob Pelinka on Thursday in a meeting that James' agent described as "productive." The two sides are expected to continue dialogue on the matter moving forward, per McMenamin.
A recent report from Marc Stein suggested that James is extremely happy in L.A., and is unlikely to leave the Lakers any time before 2024, as that is when his son, Bronny, will become eligible to enter the NBA Draft. James has previously expressed a desire to play on the same squad as his son.