Hoops Rumors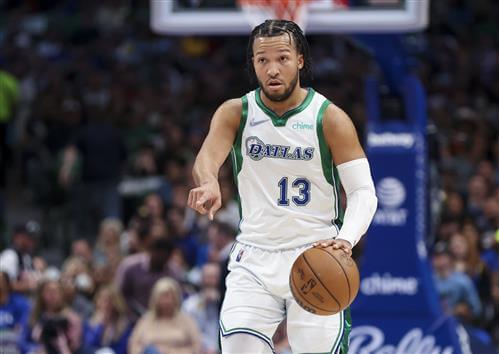 The NBA has begun an investigation into the Knicks for possible tampering related to the team's free agent signing of Jalen Brunson, sources tell Chris Haynes of Yahoo Sports. According to Haynes, the league will attempt to determine whether New York made contact with Brunson before the free agent period started.
The Knicks signed Brunson to a four-year, $104MM contract last month. Days before free agency opened, word began to trickle out that Brunson was "widely anticipated" to sign with New York for a four-year deal exceeding $100MM, with multiple reports suggesting that the Mavericks had believed for weeks that the point guard was bound for the Knicks.
A June 29 report stated that Brunson planned to meet with the Knicks, Mavs, and Heat when free agency began, but the meetings with Dallas and Miami never took place, with the Heat disputing that they'd scheduled a sit-down at all with the former second-round pick.