The Score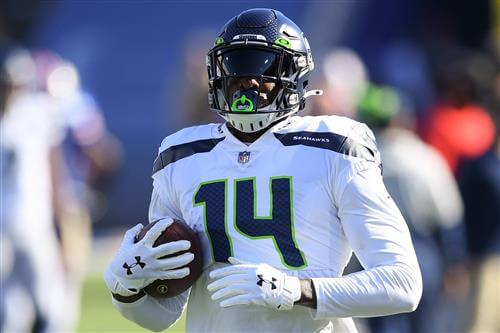 Seattle Seahawks wide receiver DK Metcalf is signing a three-year, $72-million extension that includes $58.2 million guaranteed, a source told ESPN's Adam Schefter.
The deal also includes a $30-million signing bonus, the highest ever for a wide receiver, Schefter reports.
The 24-year-old was entering the final year of his rookie contract, which was set to pay him $3.9 million in 2022. Metcalf's new pact ties him to Seattle through 2025.