NBA Analysis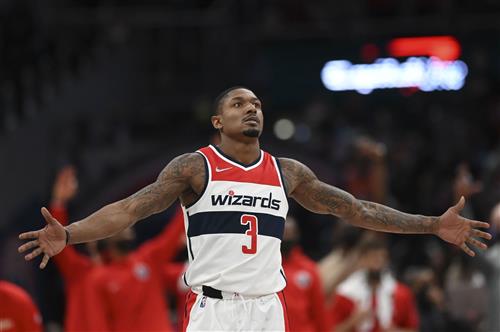 The most recent Big 3 in the NBA did not go according to plan. The Brooklyn Nets had high hopes when they traded for James Harden from the Houston Rockets, adding him to the duo of Kevin Durant and Kyrie Irving. Ultimately, they fell well short of expectations.
That trio played only 16 games together. They were dominant when on the court at the same time, as the Nets went 13-3. But, injuries and other circumstances kept them from playing together more as Harden was traded to the Philadelphia 76ers just over a year after the Nets acquired him.
The duo of Kevin Durant and Irving should be enough for the Nets to compete, but they do need more help to be true contenders. The team's performance against the Boston Celtics in the first round of the 2022 NBA Playoffs showed just how far away they are from contending. Brooklyn was swept in four games as they didn't have the firepower to keep up with the Celtics.
With their offseason now underway, management will figure out what they can do to upgrade the roster. Deciding what they want to do with Kyrie Irving, who will be eligible for a five-year deal worth up to $245.6 million, is their first task. If Irving returns, figuring out how to fill the roster out around he and Durant will be next.