Heavy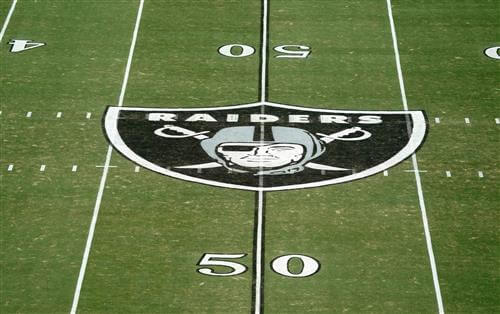 The Las Vegas Raiders could be in the playoffs next week but there's still a lot of focus surrounding who the team's next head coach will be. Interim head coach Rich Bisaccia has done an admirable job this season, but he may not get serious consideration for the job even with a playoff appearance. That may seem harsh but owner Mark Davis has to think about the future beyond this year.
In fact, the Raiders may have already made a decision. According to Michael Fabiano of Sports Illustrated, the team could make an announcement "sooner rather than later" based on what happens on Sunday against the Los Angeles Chargers.
Keeping Bisaccia wouldn't qualify as a huge move so this report doesn't bode well for his chances. The Raiders have to keep things quiet for now as a win on Sunday and a playoff berth are very possible. The team needs to be focused on winning now regardless of who the coach will be. Missing the playoffs would likely mean this announcement that Fabiano is teasing comes sometime next week. If the Raiders win, it will be interesting to see if they can keep these rumors under control for another week.
Todd Bowles, Leslie Frazier, Dabo Swinney, Jim Harbaugh, Gus Bradley and Bisaccia have all been linked to the Raiders job recently.