The Hockey News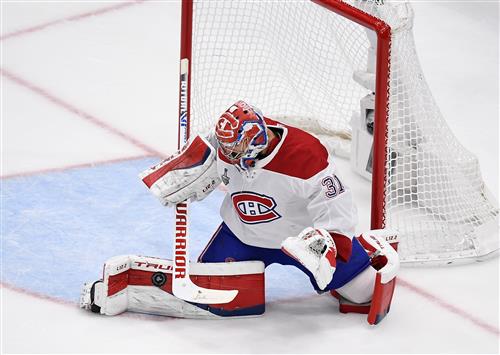 Mired at the bottom of the Eastern Conference standings, the Montreal Canadiens are expected to be sellers at the March 21 trade deadline. While pending free agents like Ben Chiarot are likely to become trade candidates, some observers wonder if Carey Price could also be shopped.
Price, 34, remains sidelined recovering from off-season knee surgery. He also spent the opening month of the season in the NHL/NHLPA player assistance program.
Sportsnet's Eric Engels was asked in a recent mailbag segment about the possibility of moving Price before the deadline.