Bleacher Report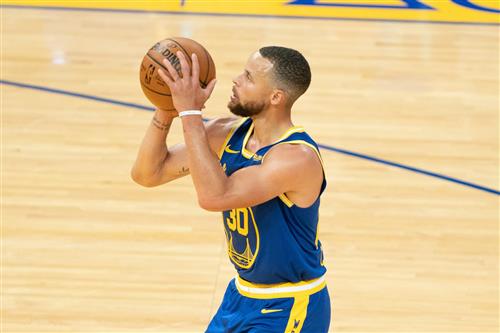 Stephen Curry was already recognized colloquially as the greatest shooter in NBA history.
Now the numbers back him up.
The Golden State Warriors guard hit his 2,974th career three-pointer in the first quarter of Tuesday's game against the New York Knicks, passing Ray Allen for the most in league history. Curry entered the game one three behind Allen, who needed 1,300 regular-season games to get to his mark compared to Curry's 789.