Clutch Points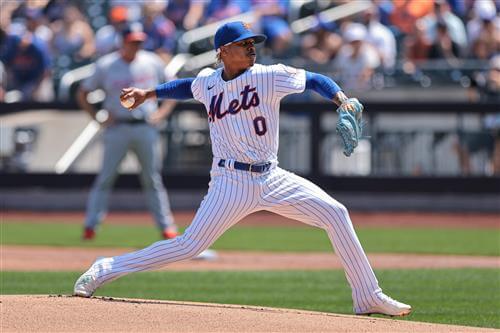 Marcus Stroman will be one of the more sought-after pitchers in free agency this offseason, and it seems as if his market is beginning to take shape. According to Tim Dierkes of MLBTradeRumors, there are five teams at the forefront of Stroman's market, so if the New York Mets are hoping to bring him back to Queens, they'll face some competition.
Per Dierkes, the team's in on Stroman include the Boston Red Sox, San Francisco Giants, Chicago Cubs, and Los Angeles Angels, in addition to the Mets.
Stroman played the 2021 season for the Mets after opting out of the COVID-shortened 60-game season in 2020. The right-hander went 10-13 last year with 158 strikeouts and a 3.02 ERA across 179 innings of work. He started 33 games, which matched his career high.