NBA Analysis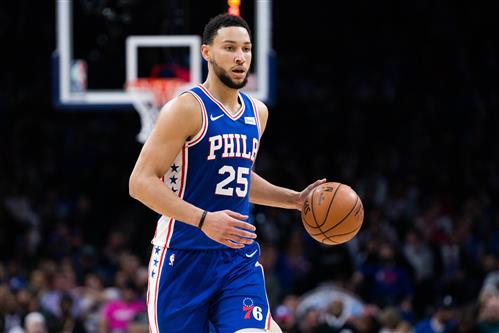 The Philadelphia 76ers continue to try and figure out a solution to their on-going problems with All-Star Ben Simmons this NBA season and they have continued to monitor trade discussions league-wide. 
Recently, Keith Pompey of The Philadelphia Inquirer reported that the 76ers do have interest in Pistons' forward Jerami Grant, but Philadelphia seems to be content waiting on a potential trade until they can get the exact kind of value they are wanting for Simmons. 
Daryl Morey and this 76ers' front-office are asking for an All-Star-level talent in return for Simmons and no team in the league is willing to pay said price for him. 
Drafted first overall back in 2016, Ben Simmons' struggles on the offensive-end of the floor have been long documented, but he truly is one of the better defensive players in the league. Being named to the All-Defensive team twice in his career and being in the discussion for Defensive Player of the Year, Simmons can definitely contribute to many teams around the league right now, but a trade does not seem immediately on the horizon. 
It is possible that trade talks around Simmons could heat up again around the trade deadline in February this season, but the 76ers seem interested in moving their All-Star for Damian Lillard, sources tell NBA Analysis Network.