Pro Basketball Talk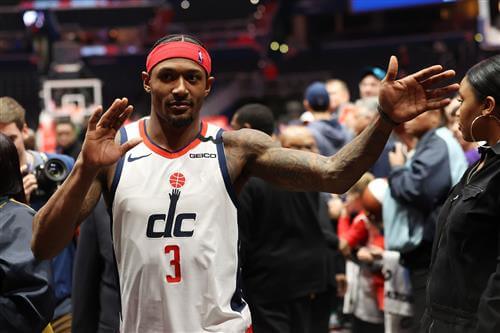 Bradley Beal is one of the most valuable players in the NBA. He possesses incredible talent, plays a style that'd fit nearly every situation, is locked into his contract for next season and is just 27.
Plenty of teams want to trade for him.
With the Wizards just 3-11 and Beal frustrated, some of those teams might even think they have a chance of landing him.
But not so much after they call Washington.