Total Pro Sports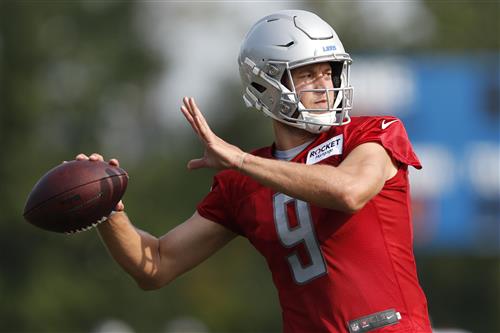 The trade market for Matt Stafford is starting to take shape.
On Tuesday, Adam Schefter of ESPN reported that multiple teams have begun reaching out to the Detroit Lions to initiate trade talks and determine what the asking price would be to acquire the veteran QB.
Considering the number of teams that desperately need a QB, the expectation is that may take at least a first round pick to acquire Stafford.
By trading Stafford, the Lions would carry $19 million in dead money while netting $14 million in cap space and $20 million in cash.