The Score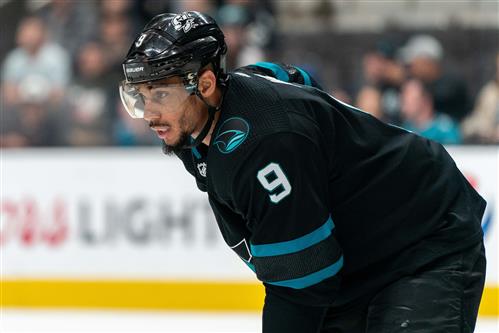 San Jose Sharks head coach Bob Boughner said Tuesday that Evander Kane will play the 2020-21 season following a report that Kane was considering skipping the campaign due to a bankruptcy filing and the birth of his child amid the COVID-19 pandemic.
"I don't think we're worried about a distraction," Boughner told reporters, according to Dalton Johnson of NBC Sports. "I won't make a comment on any player's personal situation, but I am assured that he will be here for the whole season and that he's on board."
Kane reportedly filed for Chapter 7 bankruptcy Saturday, citing debts of nearly $27 million and assets of $10.2 million. The filing claimed Kane is allowed to terminate his NHL contract and opt out of the season without pay.