NFL.com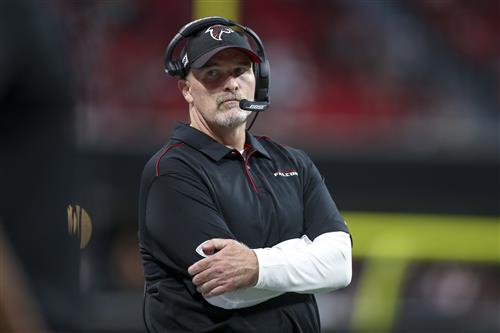 The Dallas Cowboys have agreed to a deal in principle for Dan Quinn to become their new defensive coordinator, NFL Network's Tom Pelissero and NFL Network Insider Ian Rapoport reported Monday.
Quinn was fired in the 2020 season as Atlanta Falcons head coach and will replace Mike Nolan, who was recently let go from the Cowboys as their DC.
Earlier on Monday, Rapoport reported Quinn was on a flight to Dallas to meet with Cowboys brass and the meeting clearly went well as Quinn will join head coach Mike McCarthy's staff. The in-person meeting followed Dallas spending several hours on Zoom with Quinn.