Total Pro Sports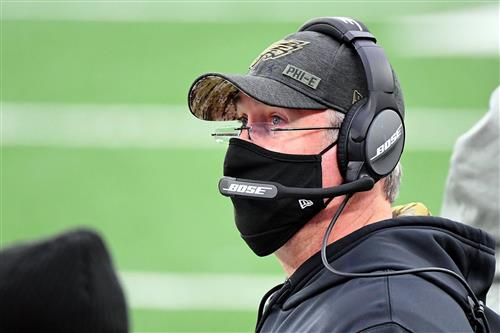 Doug Pederson may not be safe after all.
After a controversial loss to the Washington Football Team in Week 17, Pederson's status in Philadelphia could be in jeopardy.
NFL insider John McMullen stated rumors have surfaced that there could be a trade involving the current Eagles head coach putting him as the New York Jets head coach.