Clutch Points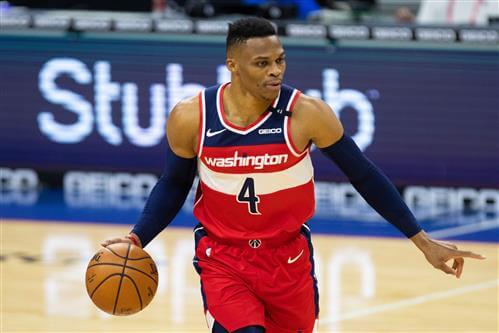 After the Washington Wizards traded for Russell Westbrook in place of John Wall, no one expected them to jump off the book as a championship contender. Still, what has transpired has almost been brutally unfair.
The Wizards are dead last in the Eastern Conference with a 2-8 record, which poses a topsy-turvy scenario for a team that was destined to at least climb back into the playoff picture this season. Still, many preseason experts predicted that the trade for Westbrook would lead to utter dismantle and confusion for Washington, and that's definitely been the case.
If their poor play continues, the easier solution would be for the front office to rid themselves of Westbrook after taking such a horrible gamble on the former MVP. That obstacle will be difficult to climb over though. Westbrook wasn't the easiest player for the Houston Rockets to move this offseason, and if not for Wall's speculated gang affiliation, the trade may have never happened.
Trading the former MVP right after obtaining him could take months and honestly may not be able to occur this season unless the Wizards offload additional assets to a willing team.