Heavy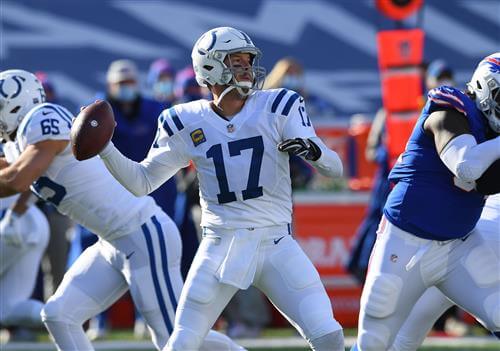 Hey Boston, how would you like to have an aging future Hall-of-Famer, not named Tom Brady, as your starting quarterback in 2021?
Philip Rivers may have just played his final game in an Indianapolis Colts–or any NFL–uniform, and he's headed for free agency after completing a one-year deal in Indy.
While the official rumor mill hasn't started turning yet, the questions have begun from noteworthy people in Pats Nation.
Former Patriots quarterback and current radio personality Scott Zolak wondered aloud on Twitter: