Fadeaway World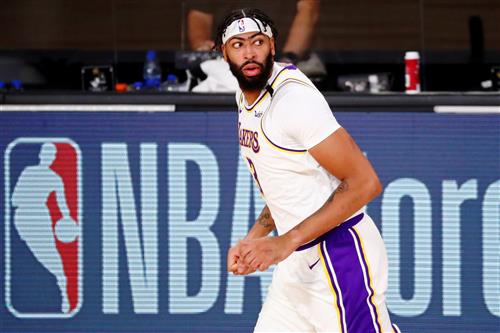 As reported earlier this week by The Athletic's Shams Charania, Lakers star Anthony Davis will exercise the player option on his contract this offseason to ink a fresh deal with the reigning league Champions.
While the terms of his new arrangement with the Lakers have not been set, there is a belief that it will take form as a two-year deal that includes a player option.
As an unrestricted free agent, Davis will have all the leverage in contract talks, meaning it will ultimately be up to him to decide where, how long, and for how much he plays.