Bleacher Report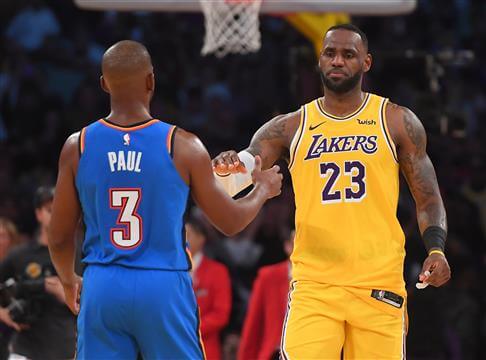 Winning their 17th championship on Sunday, everyone in the Los Angeles Lakers organization—from players to coaches to front-office personnel—deserve their respect for pushing through a long, challenging season.
But let's peel back the curtain.
The franchise wouldn't be raising another banner without the behind-the-scenes machinations of LeBron James and agent Rich Paul, aka Klutch Sports Group. 
It's one of the worst-kept secrets in the league that LeBron is heavily involved in his agency's maneuverings, and why NBA execs can easily see LeBron pushing the Lakers to trade for an old friend this offseason. 
What's good for LeBron is good for business. And what's good for business is good for LeBron.