The Spun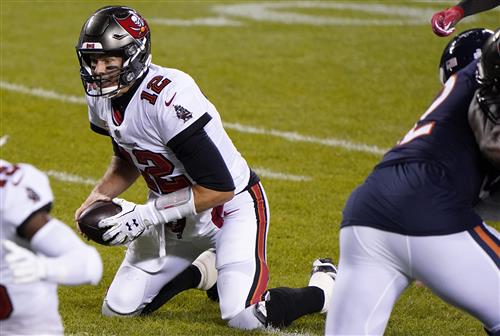 Tom Brady isn't afraid to cuss out teammates when they make mistakes. He was seen doing so during the Buccaneers' loss to the Chicago Bears on Thursday Night Football.
ampa Bay still has plenty of issues to sort out on the offensive side of the ball, that much was clear on Thursday Night Football. Brady and the Bucs aren't completely in sync just yet.
Brady expects near-perfection from his teammates, which dates back to his time in New England. Things like dropped passes and missed blocking assignments – both of which were present during last week's Thursday Night Football – don't sit well with Brady.