Larry Brown Sports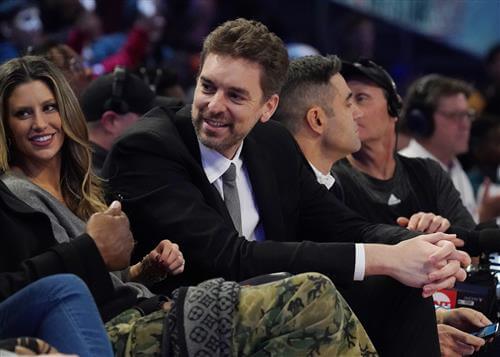 Pau Gasol was incredibly close with Kobe Bryant, and he offered a reminder of just how close on Sunday.
Gasol and his wife Catherine welcomed a baby daughter this week. He shared the news on social media, along with what he called her "very meaningful name" in honor of Gianna Bryant, Kobe's daughter.
13-year-old Gianna died with her father in a helicopter crash in Calabasas, Calif. on January 26.