Sportsnet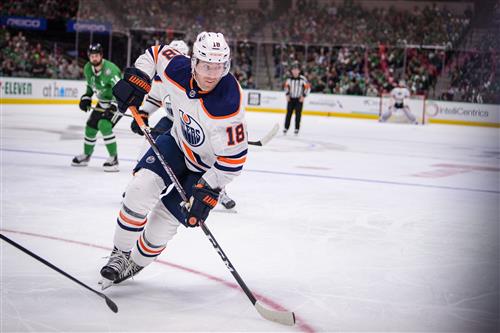 The NHL has made a ruling on the pick conditions in the July 2019 trade involving James Neal and Milan Lucic, according to Sportsnet's Chris Johnston.
The Edmonton Oilers, who acquired Neal in exchange for Lucic, will transfer their third-round pick in either 2020 or 2021 to the Calgary Flames to complete the transaction.
Edmonton has until the start of the third round in the 2020 NHL draft to decide which pick it will send to Calgary.
When the trade was confirmed last July, Calgary was set to receive a conditional third-round pick in the 2020 draft, with Edmonton retaining 12.5 per cent of Lucic's remaining contract.