NFL.com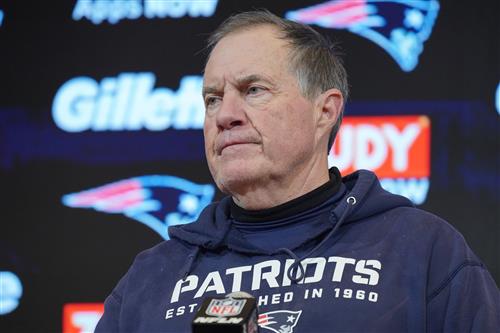 The New England Patriots have had six players opt out of the 2020 season already. Coach Bill Belichick said Friday that each one of those men made an individual decision, and he respects each choice.
"I respect all of them," Belichick told reporters. "I respect all the players on our team. We all have to make decisions. And I talked to those guys, and they explained their situations. They had to make the decision that was best for them, and I totally respect and support it 100 percent."
The Pats' six opt-outs include star linebacker Dont'a Hightower, starting right tackle Marcus Cannon, safety Patrick Chung, fullback Danny Vitale, guard Najee Toran and running back Brandon Bolden.