ESPN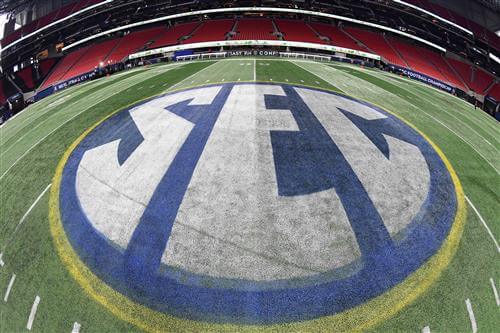 The SEC presidents and chancellors on Thursday approved a 10-game, conference-only football schedule for the fall that begins on Sept. 26, sources confirmed to ESPN. The SEC title game is scheduled for Dec. 19.
The news was first reported by Al.com. Further details weren't immediately available.
The SEC became the fourth Power 5 conference this month to alter its schedule in order to provide more flexibility during the coronavirus pandemic, joining the Big Ten, Pac-12 and ACC. The Big Ten and Pac-12 previously said they would also play a conference-only schedule. The Pac-12 is expected to announce the specific details of its plan on Friday.