247 Sports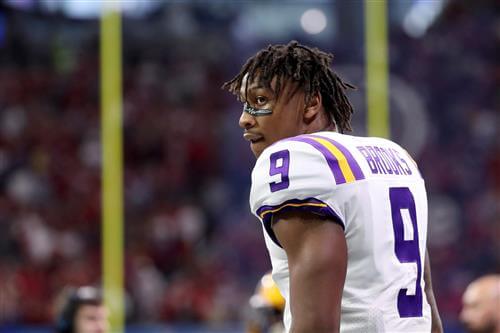 One of the most promising young players on LSU's football roster has now entered his name into the NCAA's Transfer Portal.
On Friday, sophomore linebacker Marcel Brooks put his name into the transfer portal and can now be contacted by other college programs, multiple sources confirmed to the Geaux247 staff. Sources also confirmed that Brooks had a conversation with LSU's staff on Friday morning before making his decision to enter the portal.
A player is allowed to enter his name into the transfer portal and land at another college program, or they may pull their name out and remain at their current four-year institution.
In one season at LSU, Brooks established himself as a pass rushing threat for the Tigers en route to a 15-0 season and National Championship Game win.