SI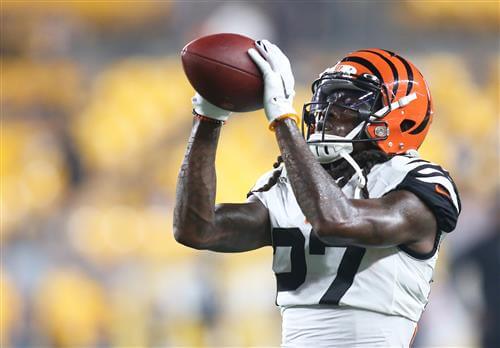 "We'll certainly look to improve (at cornerback),'' Dallas Cowboys COO Stephen Jones said the other day, and at the moment, it was assumed he meant "improve'' via this week's NFL Draft.
But an NFL source tells us that the Cowboys' search for improvement also includes the examination of help from former Cincinnati Bengals standout Dre Kirkpatrick.
Kirkpatrick, a first-round pick in the 2012 draft, spent eight years with the Bengals, the former Alabama product serving as a full-time starter for the entirely of his career. Kirkpatrick, 30, is 6-2 and 190 and has ballhawk skills.