CBS Sports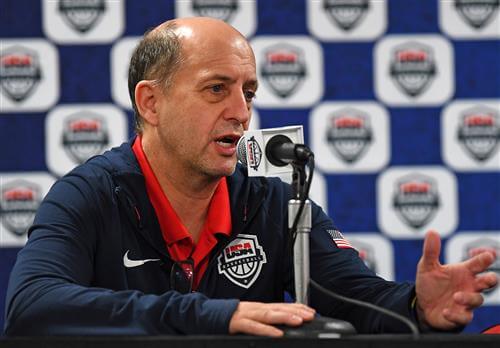 The Patrick Ewing-led New York Knicks reached the NBA Finals twice in 1994 and '99, but according to Jeff Van Gundy, their greatest team didn't come from those two seasons. Van Gundy told ESPN's Adrian Wojnarowski the 1992-93 Knicks had the best shot of any iteration of the '90s Knicks of winning a championship … if not for Michael Jordan and the Chicago Bulls.
"We had a really good team in '97, but I thought our best team was '93," said Van Gundy, who was an assistant to Pat Riley that season. "I thought we were primed, but we just didn't have that shot-creator that we needed on the wing."
The 1992-93 Knicks were one of two 60-win teams in the NBA and the East's No. 1 playoff seed. They held opponents to a league-low 95.4 points per game and were first in defensive rating (99.7).