Complex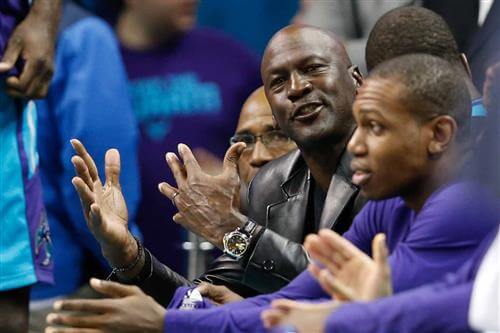 Speaking to The Athletic's Richard Deitsch, director Jason Hehir revealed that Michael Jordan once told him that he was concerned about what people will think of him after they watch his highly-anticipated upcoming ESPN docuseries The Last Dance.
"When people see this footage I'm not sure they're going to be able to understand why I was so intense, why I did the things I did, why I acted the way I acted, and why I said the things I said," Hehir recalls of a conversation he had with Jordan about the docuseries in 2017.
Jordan pointed to a specific moment where he was particularly hard on his Chicago Bulls teammate Scotty Burrell.
The Last Dance will track the Bulls' 1997-98 campaign, the final season that Jordan, Scottie Pippen, and Dennis Rodman played together under head coach Phil Jackson.