Bleacher Report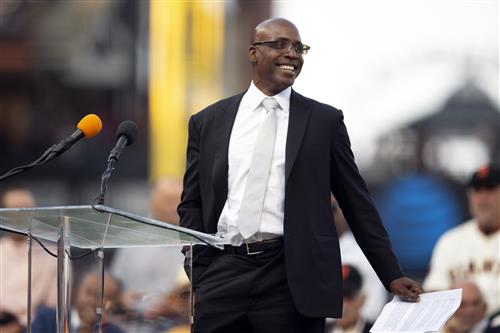 Barry Bonds' single-season record of 73 home runs has stood for 19 years. His career record of 762 home runs, for 13.
And counting. Possibly for a very long time.
As we continue with Steroid Week here at B/R, we're frankly not interested in relitigating how Bonds became the greatest home run hitter in the history of Major League Baseball. Specifically with regard to the 317 homers he hit between 2000 and 2007, it was part extraordinary natural talent and part performance-enhancing drugs. Regardless of how that makes you feel, that's the basic reality.
At this point, a more interesting question is whether the former San Francisco Giants slugger's signature marks of 73 and 762 will ever be broken. 
It's a safe guess they will be eventually, but the only basis for that is the notion that "records are made to be broken." At least on an individual level, the current state of baseball isn't conducive to new home run records.