The Score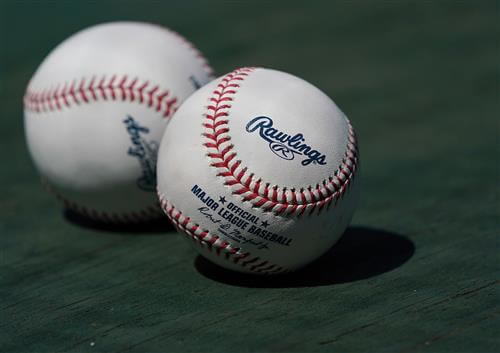 Major League Baseball employees, players, and other personnel have volunteered to take part in a study that will help track how widespread the COVID-19 virus is in America by testing up to 10,000 people for antibodies.
"I've reached out to (other employers), but MLB moved by far the fastest," Dr. Jay Bhattacharya of Stanford University told ESPN's Jeff Passan. "They've been enormously cooperative and flexible. We're trying to set up a scientific study that would normally take years to set up, and it's going to be a matter of weeks."
Dr. Bhattacharya will be one of the doctors assessing the data and submitting a peer-reviewed study that could be published as early as next week.
The goal of the study is to get a better sense of the coronavirus' true infection rate on a large scale. The doctors wanted to work with a large corporation with operations in many metropolitan areas, Passan added. MLB's ability to get players, staff, concession workers, and others on board made it the right choice, the doctors told Passan.