The Big Lead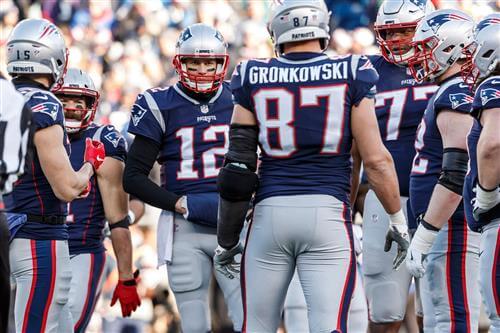 The New England Patriots and the Chicago Bulls gave us the greatest pair of dynasties the modern sports world has ever seen — and in the case of the former, it remains ongoing (even if Tom Brady isn't there anymore). The Bulls won six championships in eight years off the strength of two three-peats, while the Patriots have been in nine of 20 possible Super Bowls this century, winning six. The future can truly hold anything, but any team would be hard-pressed to match the achievements of either of these two squads for a long, long time. 
With live sports on hold, the First Take crew argued over which dynasty was more impressive. Max Kellerman declared the Patriots' achievements over the last two decades takes the cake.
Kellerman accurately points out that football is a more tenuous game than basketball when every moment matters. With only one playoff game instead of a best-of-seven series, only one or two things need to go right for the worse team to walk away with a win. The Patriots know that as well as anybody after losing to the Giants and Eagles in Super Bowls despite going in as substantial favorites in both contests. To come out on top year after year despite their championship hopes regularly dangling by a thread is remarkable.