Bleacher Report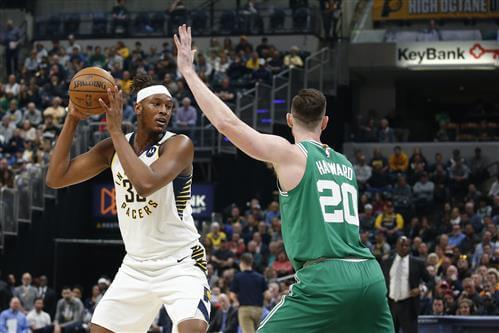 Indiana Pacers big man Myles Turner revealed his father was diagnosed with COVID-19 and made a full recovery. 
Turner detailed the experience on Pull Up with CJ McCollum, Pull Up (h/t Dan Feldman of NBC Sports):
"My dad actually got it. He made a full recovery. But just seeing him kind of go through it was huge, because you see all the memes, and it's funny and stuff on Twitter until something actually happens to you. And seeing my dad get it, he was super weak. He could barely talk. … And he was in the hospital for damn near a week, maybe six or seven days.