Sportsnaut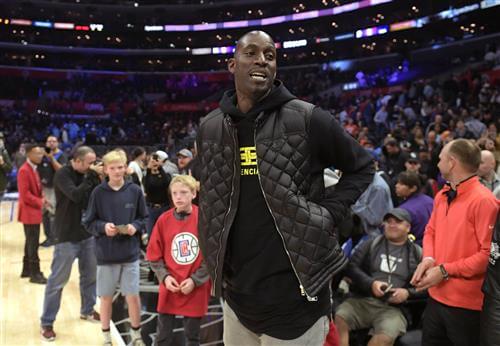 The Boston Celtics will be honoring one of the greatest players in modern franchise history next season.
The team announced on Thursday that Kevin Garnett's No. 5 jersey will soon hang from the rafters at TD Garden.
Boston also released a pretty awesome tribute video for a player that will in all likelihood be inducted into the Hall of Fame next year.