CBS Sports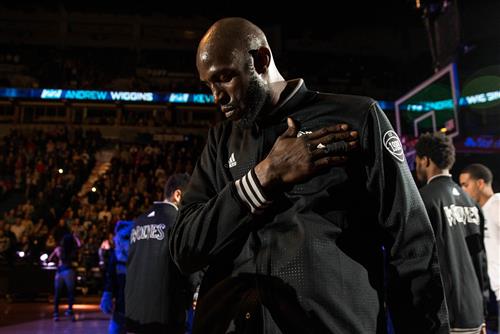 Playing in any major sports town is tough, and there are some athletes who just aren't cut out for it. New York, Philadelphia and Boston are all well-known for having diehard fans that are not afraid to boo you if you're not performing to their standards. However, bring a title to any of those towns, or beat a bitter rival of theirs and they'll love you forever. Just don't try to force your way out of there or proclaim to the entire fanbase how you want to retire there and then bolt at the first chance you get because they will remember it, and will never forgive you for it.
Kyrie Irving hasn't returned to TD Garden to play the Boston Celtics yet after he decided to sign with the Brooklyn Nets in the summer, after a season where he told a packed NBA arena how he wants his No. 11 jersey to hang in the rafters there. The Nets and Celtics have already played twice this season, but Irving's been sidelined for both after sustaining a shoulder injury that's kept him sidelined for going on nine games now. Even though he's not playing, that hasn't stopped retired players from talking about how Irving wasn't built for Boston anyway. 
While doing press for his upcoming movie, Uncut Gems, former Celtics great Kevin Garnett was brutally honest in his assessment of the Irving-Boston debacle.