Sportsnaut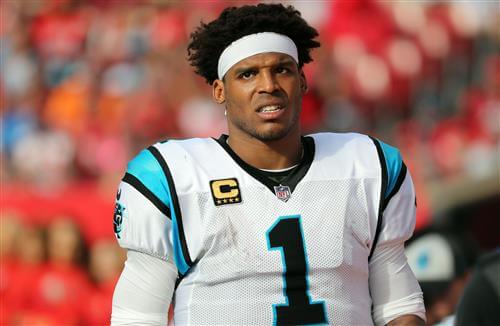 It's the end of an era in Carolina. After almost nine seasons as the Panthers' head coach, Ron Rivera was fired on Tuesday.
This move came as a major surprise to those around the football world. That apparently includes injured former NFL MVP Cam Newton, who has only played under Rivera during his career with the Panthers.
Newton took to Instagram hours after the announcement of the firing with a heartfelt message.