Total Pro Sports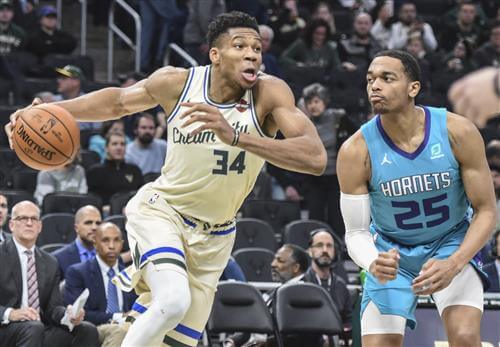 The Golden State Warriors might be done right now, but they are certainly not out of challenging for championships in the future.
For weeks now, there have been rumors regarding the Warriors interest in getting Giannis to the team, and if the Milwaukee Bucks fail to supply him with the neccessary talent, there is a strong belief that he will move on.
The Warriors would be waiting with open arms.
According to Connor Letourneau of the San Francisco Chronicle, if the Warriors finish the 2019-20 season as one of the worst teams and get the No. 1 pick in the next summer's draft, they would use it to acquire Antetokounmpo from the Bucks.