USA Today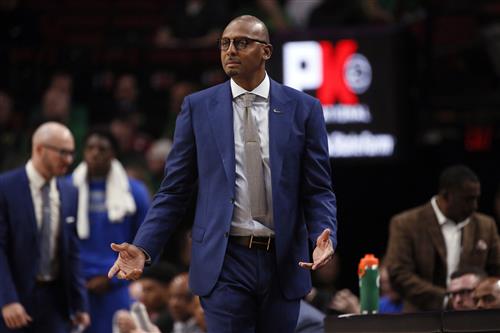 The question Memphis basketballcoach Penny Hardaway wasn't willing to answer Friday afternoon was the answer that might have been the most telling.
Already during a news conference that was as surprising as it was refreshing, Hardaway made clear he still supported freshman star James Wiseman in his eligibility case, particularly now that Wiseman has been ruled ineligible by Memphis. He expressed no regrets over playing Wiseman even after the NCAA announced Wiseman was "likely ineligible" a week ago. 
It laid the groundwork for him to be asked this: Do you disagree with the interpretation that an NCAA rule was violated?
"No comment," Hardaway said, and it was as striking as any response he gave inside the Laurie-Walton Family Basketball Center.
Because university administrators conceded Thursday, when they ruled Wiseman ineligible, that an NCAA rule was violated. Memphis persuaded Wiseman to withdraw his lawsuit against the NCAA in favor of a settlement that would resolve this issue "fairly and equitably."